Are you passionate about writing and monetizing your words?
Do you need a genuine online job that you can do on a part-time or full-time basis?
Are you looking for a source of additional income online?
Wizonews.com is an online writing platform where you can create useful content or posts for your readers.
Writers on Wizonews are paid for the content they write at the end of the month. Find out more about this amazing innovation and convert your word into good cash.
READ: Is 2023 BECE and WASSCE Registration Free? Check the facts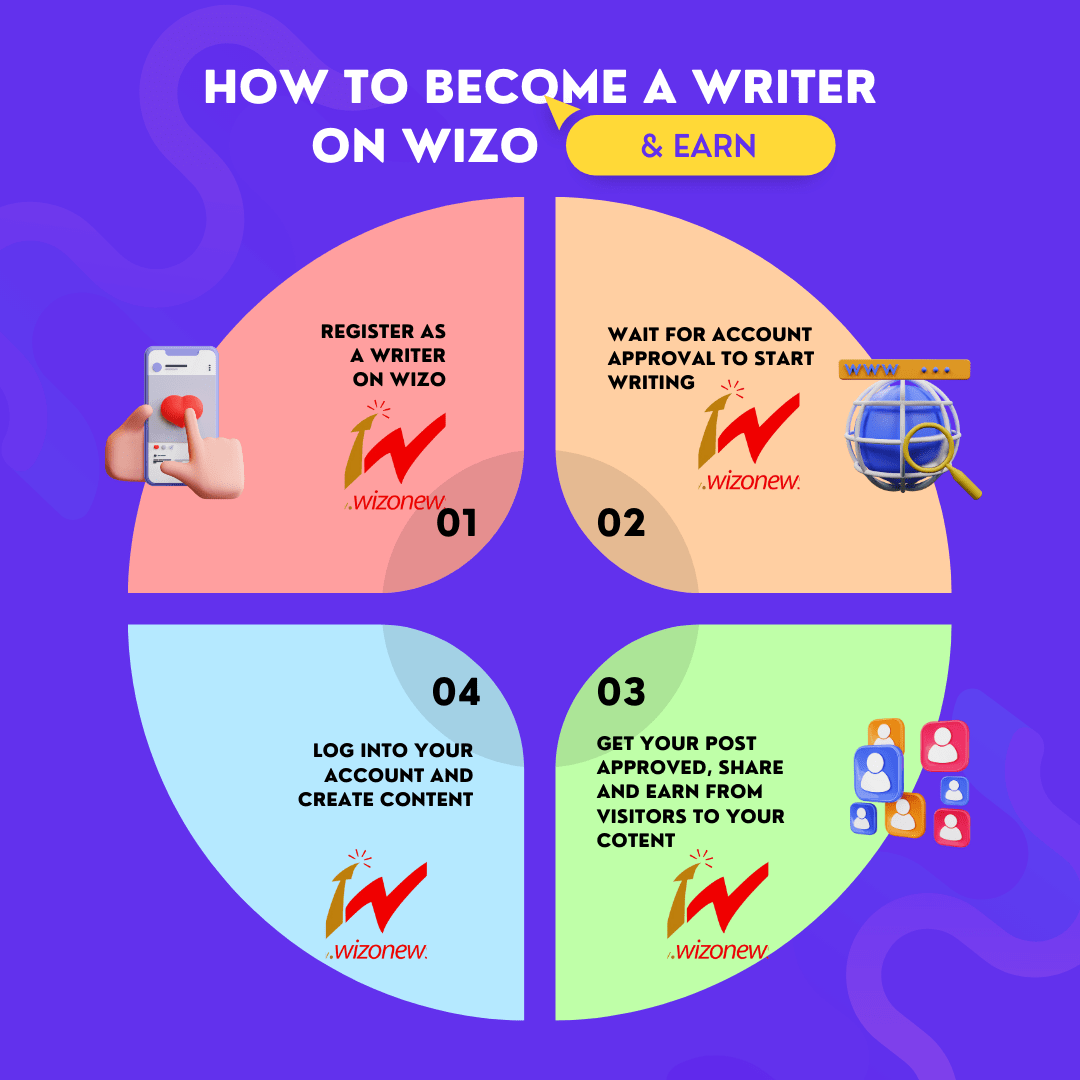 Check out the following useful links on their site.
How to write and get paid on WIZONEWS
How to create content on Wizonews.com
Rules for content creators on the WIZONEWS
Do you have an idea or content to share?
Do you have a passion for writing? or are you ready to learn the act of writing for online readers and convert that into income?
Then check the links provided here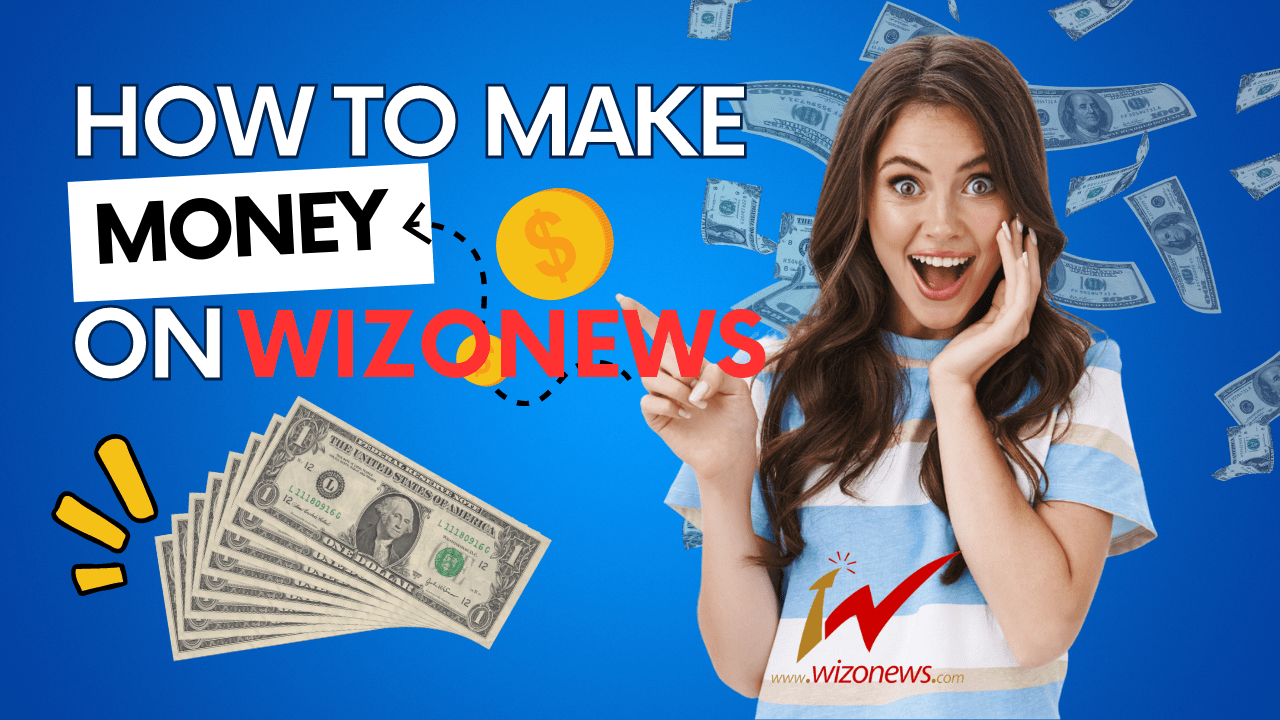 Here are five tips to be successful as an online writer on WIZONEWS:
Develop your writing skills: The most important aspect of being a successful online writer is to have good writing skills. Practice writing on a regular basis, read extensively, and take online writing courses to improve your skills.
Find your niche: Identify the topics you enjoy writing about and find your niche. Specializing in a specific subject can help you develop a unique voice and build a loyal readership.
Build an online presence: Create an account on WIZONEWS where you can showcase your writing and interact with your readers. Build a social media presence and engage with your audience on various platforms.
Be consistent: Consistency is key to building an online presence. Develop a regular writing schedule and stick to it. Publish your content on a regular basis, and respond promptly to comments and feedback.
Network with other writers: Connect with other writers in your niche and build relationships with them. Collaborate on projects, guest post on each other's websites, and promote each other's work. Networking can help you gain exposure, expand your audience, and learn from others.
Join Us On SOCIAL MEDIA | | Post Disclaimer
JOIN US ON FOR ALL NEWS>> TELEGRAM  or WHATSAPP 
FOR EDUCATION NEW ONLY: >> TELEGRAM or WHATSAPP 
Send stories for publication to info@ghana24.org
The information contained in this post is for general information purposes only. The information is provided by Make money online as a writer on Wizonews.com and while we endeavour to keep the information up to date and correct, we make no representations or warranties of any kind, express or implied, about the completeness, accuracy, reliability, suitability or availability with respect to the website or the information, products, services, or related graphics contained on the post for any purpose.